What's on at The Alma
We pride ourselves in being a part of the local community and throw ourselves wholeheartedly into all the local events as well as hosting a few of our own. Listed below are some of our regular events as well as some upcoming.
The Alma Steak Night
The last Saturday evening of each month is dedicated to barbequing huge hunks of meat.
We sell all the steaks by weight and cook them over fiery coals to your exact requirements and taste.
Other days are available for vegetarians.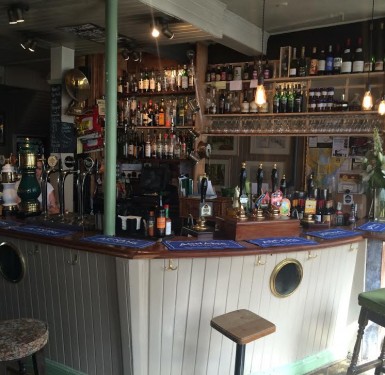 The Alma Quiz Night
Every other Tuesday is the Innkeeper's general knowledge quiz.
A bunch of weird questions followed by a bunch of unforgettable prizes.
"Normal" Quizes are taking a little summer break but there is a special one for Lifeboat Week Tuesday 24th July.