Daily Fresh Local Seafood
Alma @ Home
From Monday 12th April we will be open for both take aways and outdoor hospitality in our 2 lovely gardens.
Click here for menu and information about Alma @ Home.
READ ALL ABOUT IT ....
Welcome
OPEN AGAIN FROM 12TH APRIL FOR OUTDOOR EATING, DRINKING AND REAL PEOPLE.
The Alma Inn and Dining Rooms has been at the centre of Harwich life since the 1850s serving ale to the citizens, sailors, soldiers and farmers of the wind that passed through.We offer food seven days a week. Go to our 'What's On' page to take advantage of our food offers. Ideally located within moments of the quay or a five minute walk from Harwich town station.
Staying Over?
From 17th May ...
There are rooms at our Inn. Five of them, and one suite. All beautifully appointed with En-suite showers and wet rooms. Great breakfast too.

Fresh Harwich Lobster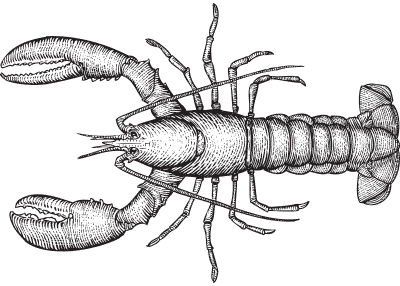 Sold By Weight
Every other Tuesday is the Innkeeper's general knowledge quiz. A bunch of weird questions followed by a bunch of unforgettable prizes.
Camra Real Ale Pub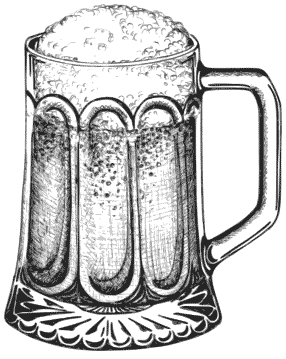 Officially one of the finest pubs in the Tendring Hundred
Alma Gift Vouchers
Treat yourself or someone special to a gift voucher for The Alma Inn & Dining Rooms!
Buy Now
Nick May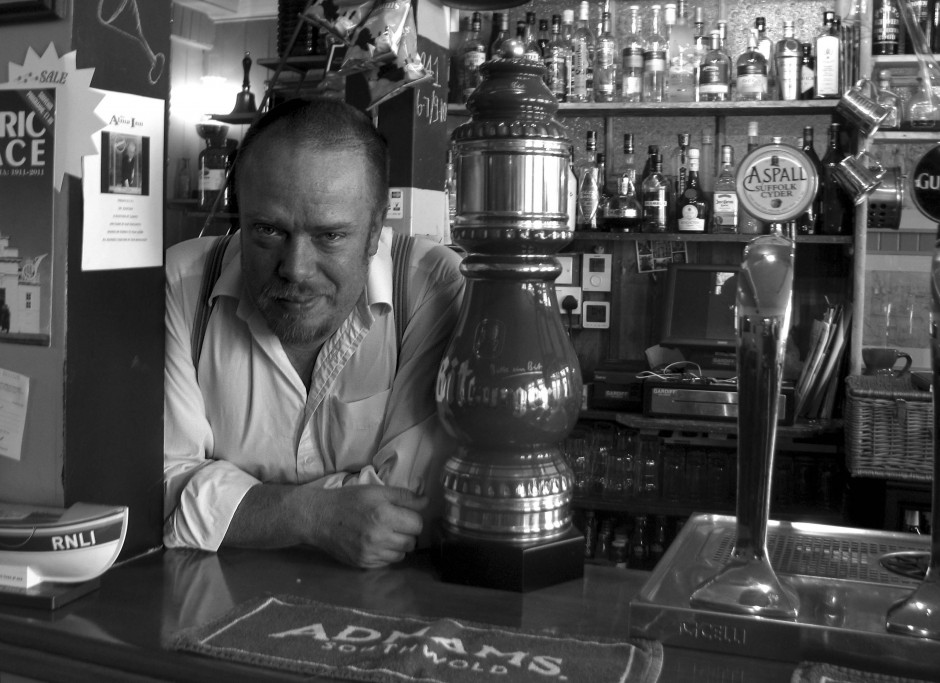 Alma Innkeeper